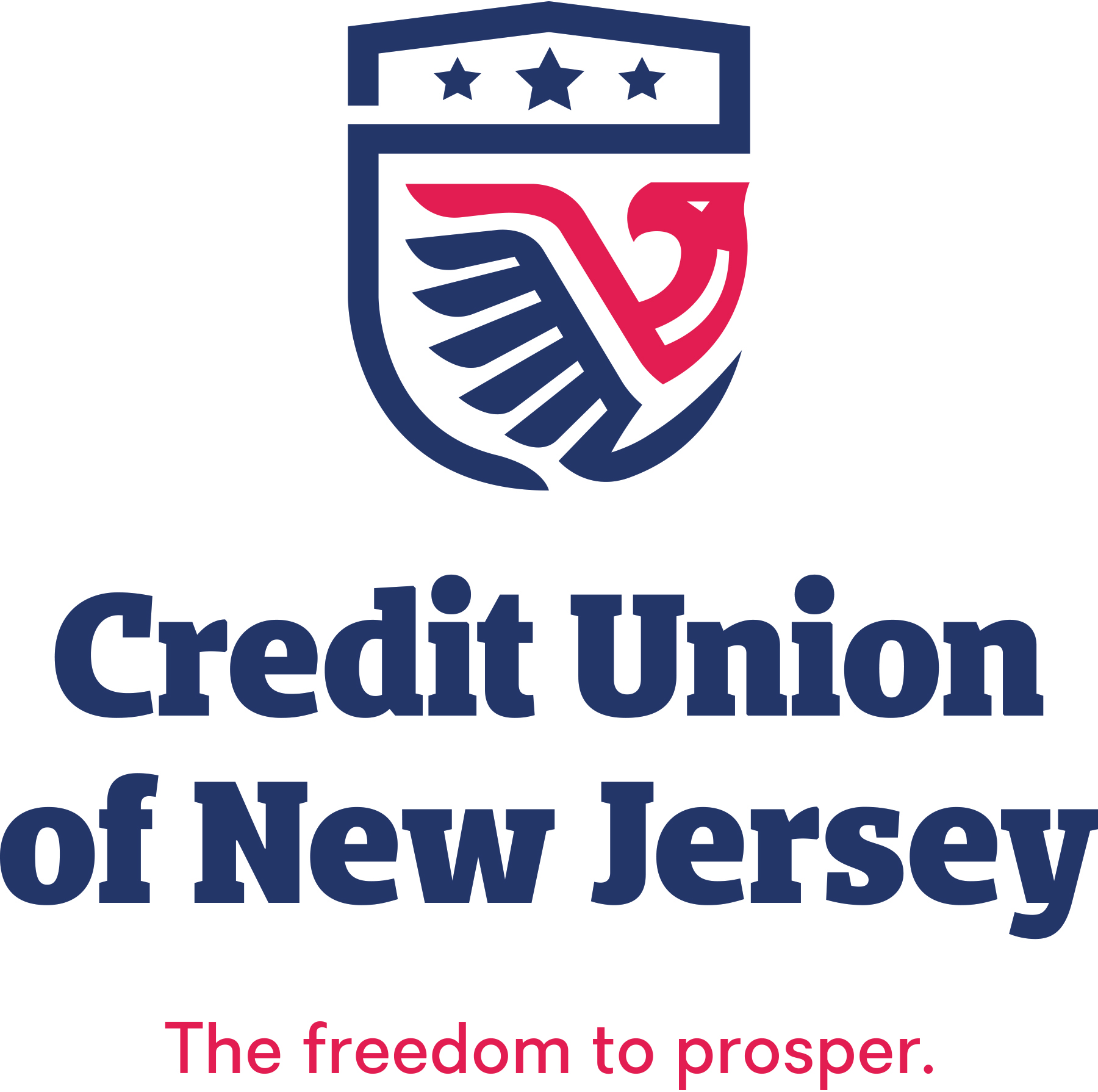 What we offer
The credit union difference. There are lots of financial institutions available to help you with your finances, but Credit Union of New Jersey is truly different in several ways. For one, we're not-for-profit, which means we're not responsible to outside investors who are looking to make a profit off of your money. Instead, we put earnings back into the credit union to offer you better products and services with and lower (or eliminated) fees. We're also located right here in New Jersey, so you don't have to worry about dealing with some corporate office on the other side of the country if you ever need assistance. We're here for you. Our Purpose The purpose of Credit Union of New Jersey is to provide our members with the knowledge and ability to be in control of their financial lives at a competitive cost. So, when you join us, you'll become a member (not a customer), as well as an owner. This entitles you to benefits you won't find at "big box banks", such as:
Low-rate loans
Higher dividends on deposits
Low-cost services, like our no-fee checking account
Voting rights at our annual meetings
Sorry, the comment form is closed at this time.