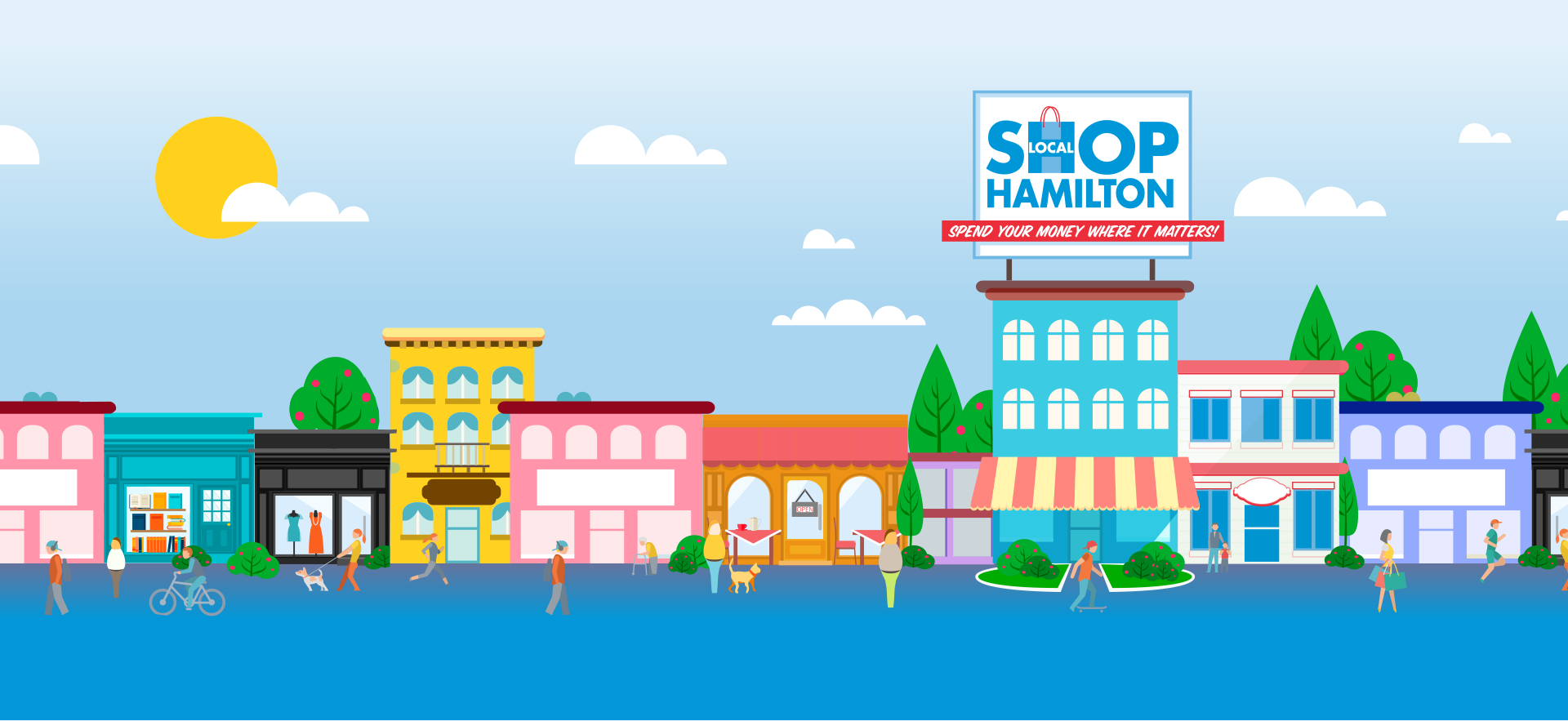 We invite you to join our community group of businesses called Shop Hamilton
Shop Hamilton is an organization comprised of local businesses, including professional services, retailers, restaurants, healthcare providers, hotels and local media. Caring for our consumers is part of our nature, and fundamentally, we believe that we are stronger together when we do so.
We are all part of the Hamilton community. Whether we are raising funds for a good cause, walking in a local parade, or simply joining in the fun at Oktoberfest, we believe that community matters. It matters because we live here, we work here, and we play here. You'll see us while running errands, watching the kids play sports, or going for a walk in the park.
Shop Hamilton is here to provide the community with a wide range of businesses in a local setting, to give the ultimate experience in world-class service, and to make a difference.
[yikes-mailchimp form="1″ submit="Subscribe"]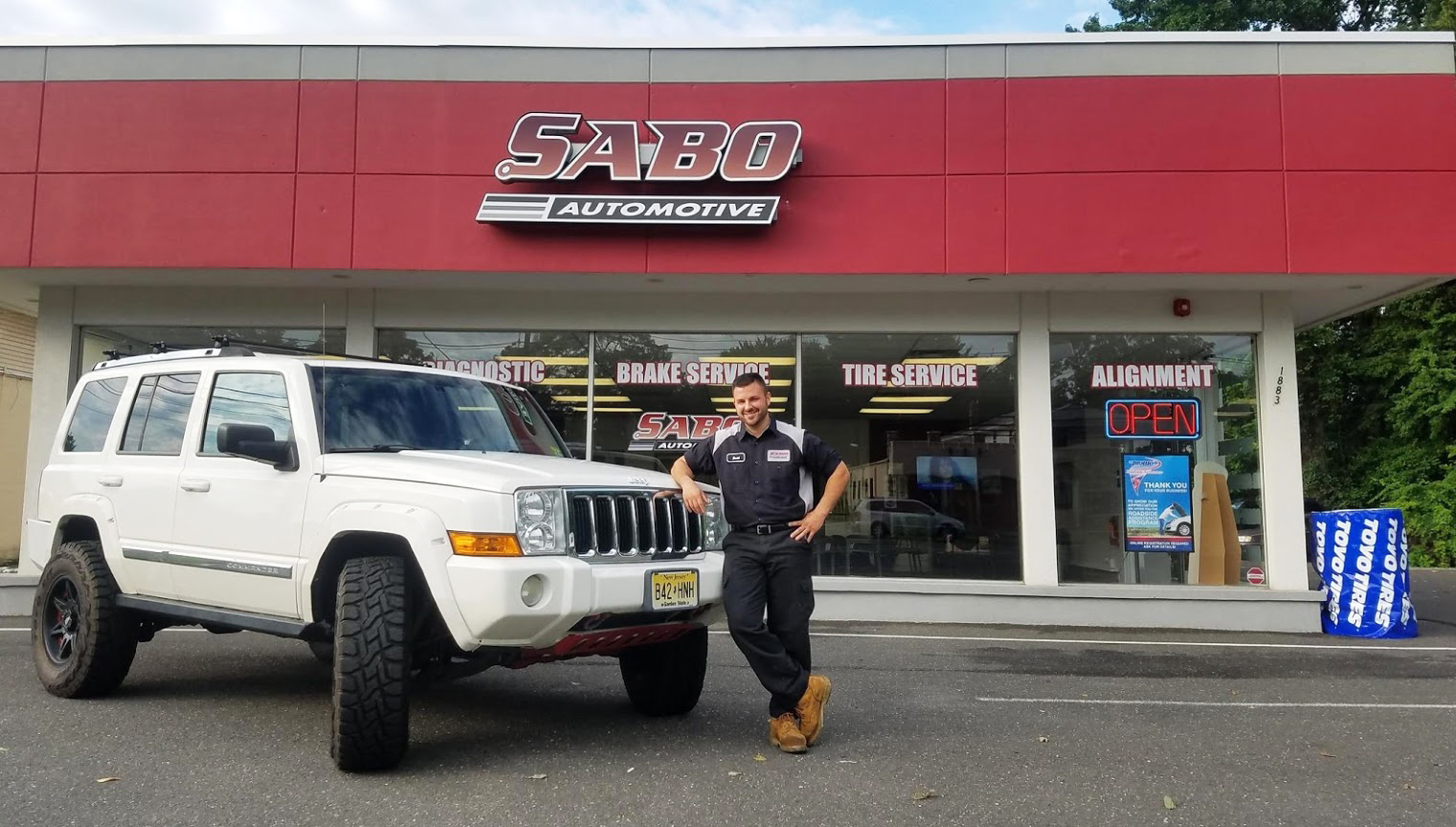 One of the strengths of Shop Hamilton is in the opportunity to develop relationships with our fellow members. Those relationships often result in increased business directly and indirectly. We also believe that we are stronger together. Participating in local events together gives us a bigger presence, additional support, and added recognition.
Join Now