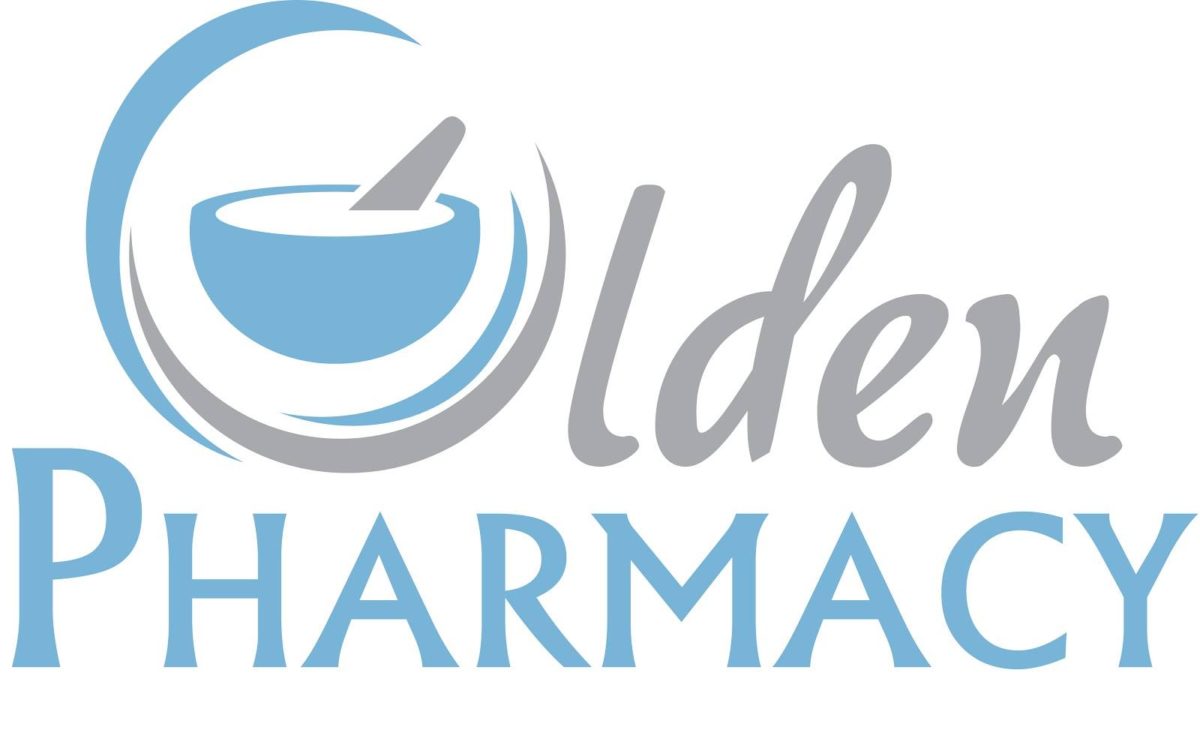 Olden Pharmacy and Hamilton Township Launch Healthy Hamilton Initiative
Olden Pharmacy has partnered with Hamilton Township to launch Healthy Hamilton: an initiative that intends to educate and supply Hamilton residents with the necessary tools to stay healthy and safe year-round. As Hamilton attempts to navigate COVID-19, Olden Pharmacy has become a hub for the provision of preventive strategies and known treatments for COVID-19.
As a local independent pharmacy, Olden Pharmacy has continued to exercise its capabilities to provide members of the community with crucial preventive supplies such as facemasks, hand sanitizers, liquid soaps, thermometers, among others. In order to uphold a commitment to practice social distancing, Olden Pharmacy has maintained their contactless, curbside pickup system. This service can be arranged with the assistance of the pharmacy's staff members by phone at (609) 586-6661.
Additionally, as part of the Healthy Hamilton initiative, Olden Pharmacy has developed a fundraiser to support local front-line workers in gaining access to high quality personal protective equipment (PPE) such as N95 respirators, face shields, gloves, isolation gowns, among others. One of the major challenges for front-line workers during this pandemic has been the rising costs of PPEs. All proceeds raised will be directed toward providing high-quality PPEs for front-line works at no additional cost. If you would like to donate, please visit our Instagram page @oldenpharmacy or Olden Pharmacy on Facebook.
Apart from the focus on preventive measures, Olden Pharmacy has partnered with local hospitals and other local practitioners to provide known COVID-19 treatments such as hydroxychloroquine (Plaquenil®) and azithromycin (Zithromax®) to individuals with a confirmed positive test result. Olden Pharmacy is devoted to adhering to all federal and state guidelines related to the provision of these medications which include but are not limited to:
Requirement of a valid prescription for COVID-19 treatment medication
Prescription must include a diagnosis or diagnostic code
Hydroxychloroquine (Plaquenil®) may be dispensed for treatment of COVID-19 only if supported by a positive test result and limited to a 14-day supply
Alongside the launch of the Healthy Hamilton initiative, Olden Pharmacy has enacted a movement that provides onlooking social media users, of Facebook and Instagram, with daily guidance and strategies on how to best maintain physical and mental health amidst the ongoing pandemic. With awareness of the community-wide effects of COVID-19, the local pharmacy strives to remind its viewers that through mutual support, these difficult times can be made more manageable. As a firm believer that even the smallest actions can go a long way, Olden Pharmacy continues to encourage everyone to spread positivity. Together we are HAMILTON STRONG!